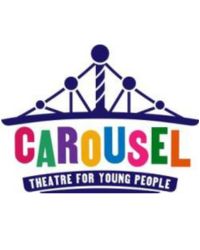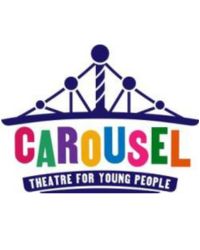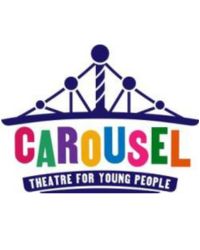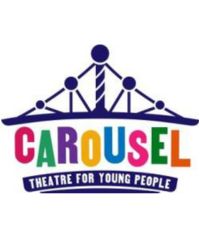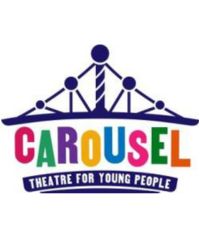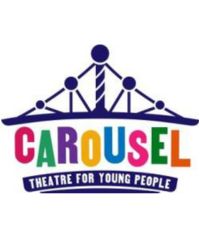 ×
As a not-for-profit theatre company our earned revenue from ticket sales, theatre school and rental spaces provide 58% of what we need to meet our programming and production expenses,
and during the COVID 19 pandemic, our need is even greater.
We rely on the generosity and continued support of our donor family to help sustain our programs each year.
Whether you give $10 or $1,000, your support will help us continue our programs and may even change a child's life.
Thank you for your support!