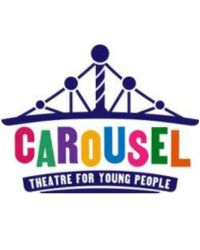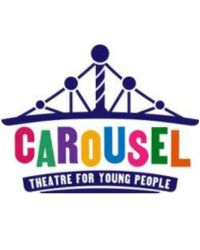 You've selected
Sunday April 16 2023 at 11:00 AM
×
Drama Mini's Ages 5-6

Sundays from 11:00 am - 12:00p

April 16th to June 18th
In this fun and energetic class, students will be encouraged to make bold choices and express their individuality while also respecting their peers and working with a group. Through games and exercises students will become the storytellers, creating characters using physical and vocal expression and acting out stories from beginning to end! The use of memorized dialogue lays the groundwork for reading and script work and the playful nature of the exercises keeps students in touch with their creativity!
Venue
Drama School Studio
1411 Cartwright Street
Vancouver BC V6H 3R7
Drama School Bursaries are made possible by the generous donations of individuals in the community. Resources are, therefore, limited and partial bursaries are awarded based on financial need.
Click Drama School Bursary Application for further information about this program.
A Course requires additional registration information before completing the sale such as attendee names (if it will not be yourself). You may need to add other member(s) to your household in your account details.
This is done after you have logged in and prior to paying for the sale. You will be prompted as neccessary.