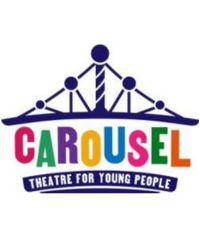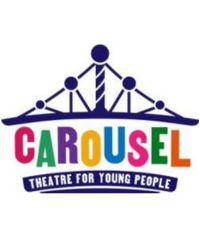 You've selected
Monday July 10 2023 at 9:00 AM
×
MINI DRAMA CAMP Week 1 || Ages 4-6 July 10-14th - 9AM to 11:30AM
A 2.5 hour daily camp for Ages 4-6 years. Ready to explore, be creative and dress up? This Mini Drama Camp is a week of guided storytelling, dress-up, imaginative silliness, and theatre exercises that gives children an introduction to theatre and creative play.
Pack a water bottle and a snack!
Venue
Drama School Studio
1411 Cartwright Street
Vancouver BC V6H 3R7
Drama School Bursaries are made possible by the generous donations of individuals in the community. Resources are, therefore, limited and partial bursaries are awarded based on financial need.
Click Drama School Bursary Application for further information about this program.
A Course requires additional registration information before completing the sale such as attendee names (if it will not be yourself). You may need to add other member(s) to your household in your account details.
This is done after you have logged in and prior to paying for the sale. You will be prompted as neccessary.