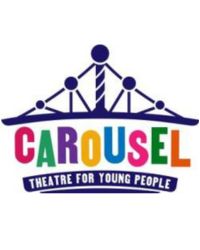 Season Stickers 10 Pack
×
Savour the season with your very own CTYP Stickers! Featuring the brilliant artwork designed by Julie McLaughlin, buy a single show sticker for $3 or get all five shows for $10! Stickers measure 2.5 inches in diameter and are in full colour.
These stickers are not certified to be waterproof, so we do not recommend putting them on water bottles/vehicles/where they can potentially get ruined by elements.
Bring your confirmation email along to a performance to pick up your items!